Welcome to the Southwestern Iowa Chapter of SHRM
We are an affiliate of the Society for Human Resource Management. Whether you are new to the HR field or have many years of experience, we are a local starting point for networking, information, professional development and continued support of excellence in Human Resources.
We welcome your use of this site as a resource, and encourage you to check back frequently for updated information. We also encourage your involvement and suggestions about all of our activities, on the web and off.
We look forward to seeing you at an upcoming meeting or event!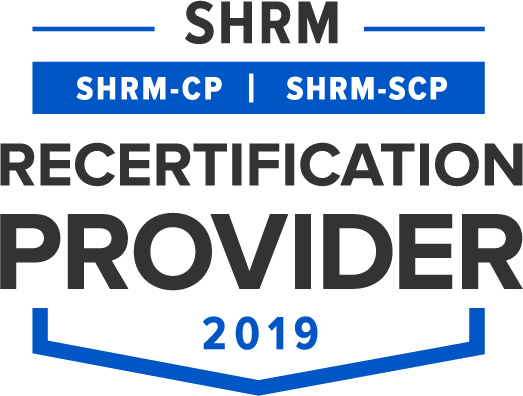 Upcoming Events
See All >
April 8, 2019

to

April 10, 2019

Location:

Nashville, Tennessee

April 24, 2019 -

12:00pm

to

1:00pm

Location:

Southwestern Community College - Gymnasium

May 9, 2019 -

10:00am

to

11:00am

Location:

SWCC: Instructional Center, Room 180 Creston, Iowa

The Southwestern Iowa Chapter of SHRM celebrates it's 20th year as an organization!!

Join current and former chapter members, SHRM state and national leaders, as well as local business representatives to commemorate this special occasion.

More details to come!
Our Focus
To provide a forum for the professional and personal development of our members
To provide an opportunity to develop leadership, management, public speaking and group decision making skills
To provide an arena for the development of trust relationships where common problems can be discussed and deliberated
To provide an opportunity to focus on current human resource management issues of importance to members
To provide a focus for legislative attention to state and national human resource management issues
To provide information gathering and dissemination channels
To provide a pool of human resource management leaders for continuing succession in the chapter